Rangers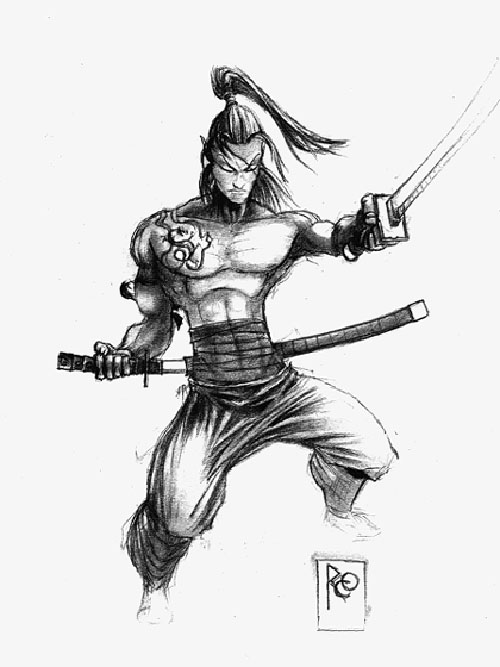 Rangers are fighters who have developed an abiding love for nature; through that love, they achieve oneness with various natural forces. Rangers can often be seen tracking beasts, natural or supernatural, in the forests, or working against the defilers of the wilderness with strength and magic combined.
Characteristics: Rangers tend to be wiser than other fighters, for their affinity with nature requires it, but they never truly achieve the full enlightenment of the druid, for they must also keep their bodies strong. They must trust their wits and their bodies equally to survive.
Rangers are a rather versitile class. Similar to fighters, rangers do well in combat. Having a touch of druidic magic, rangers add very useful skills to a group.
Role Playing Suggestions: will be here soon
Several of the skills that are available are:
Faerie Fire
Track
Water Walk
Dual Wield

The rankings of a ranger are:
Wanderer
Runner
Strider
Scout
Courser
Tracker
Guide
Pathfinder
Ranger
Ranger Knight
Classes
Home